LUXURY BEACH HOMES
How to Find the Best St. Augustine Has to Offer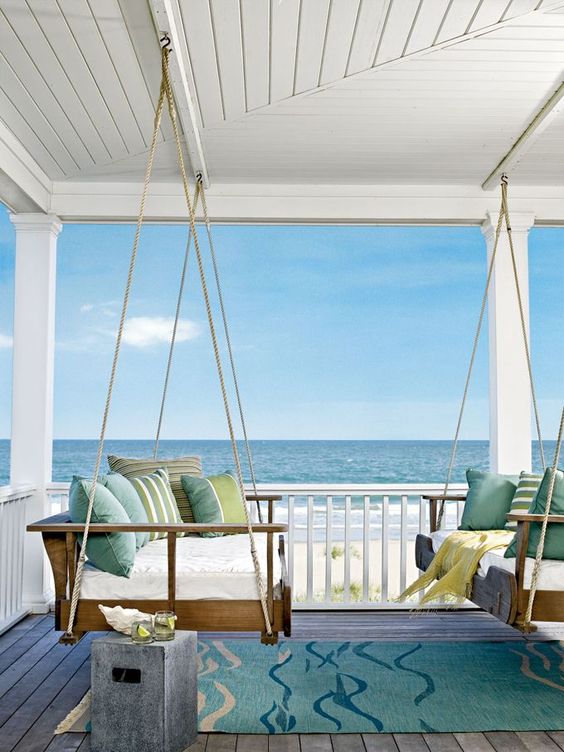 Location, location, location.
Whether it is privacy or exclusivity driving your purchase, there are a limited number of home lots on the coast with direct beach access, and many factors that affect price. Consideration must be given to wide range of issues that confront a beach front homeowner from insurance to safety.
As you begin your search, it is important to remember that most sellers of luxury homes prefer to maintain a low profile. As a result, their homes may go unlisted, making it difficult for you to find out when luxury homes become available for sale. Hiring an experienced realtor – who has the requisite connections – can give you a huge advantage when trying to track down luxury homes on the market.