LUXURY BEACH CONDOS
How to Find the Best St. Augustine Has to Offer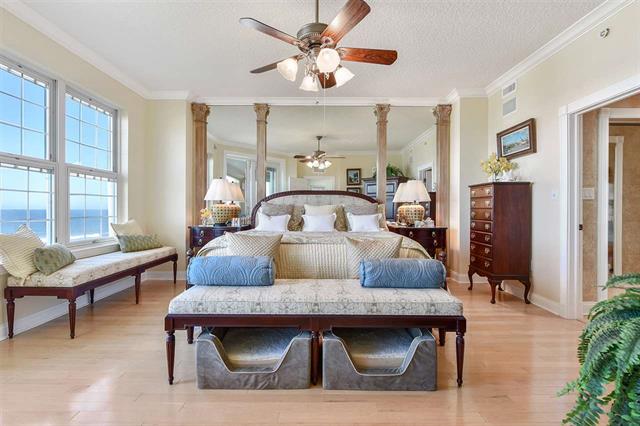 Many homebuyers dream of living on the beach and owning a beautiful, modern, luxury home that is decked out with all the amenities. For those who are poised to purchase such a home, the decision to buy a luxury beach condo can be more attractive than buying a single-family home.
Luxury beach condos offer year-round resort living without the headaches often associated with a beach estate. Shared expenses from maintenance of grounds, pool and structure, on-site concierge services – from food to transportation- and a ready community of peers make luxury condo living a great lifestyle choice.
Knowledge of condominium service management, financial solvency and local reputation are all important considerations that we can help you with before targeting a specific condominium complex.